Ribeira
sketching your city
Understanding the city through their eyes, the need to find out if they really know their habitat, if they understand its spaces, if they are able to locate the most frequented places within the urban fabric or if otherwise the city is an alien element to its existence, a strange, unknown being.
All this leads us to wonder: Why do they not know public spaces?… Has children's leisure been privatized?… Which spaces do they invade with their games?… Will the playground be a commercial surface? Is Bertamirans ready to be lived by children?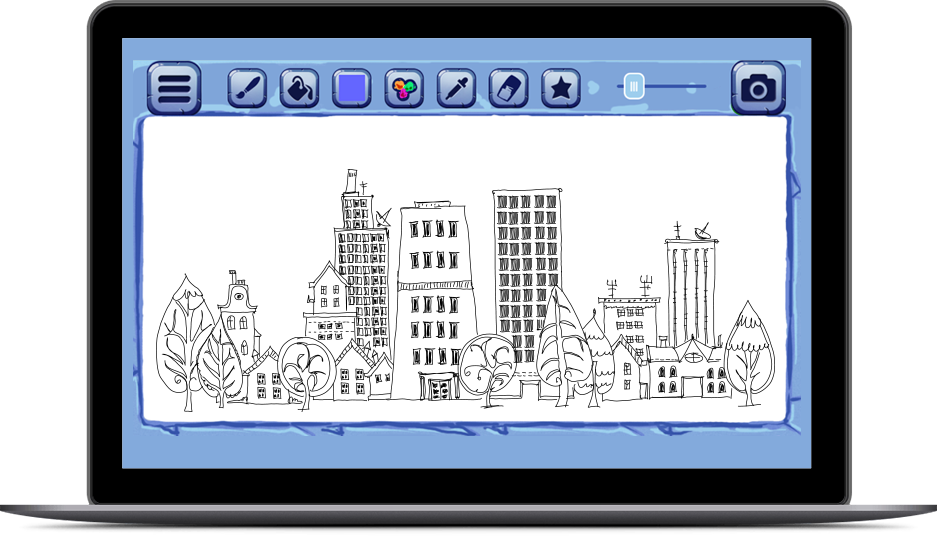 The city/town we are working in has become a playground, an experimental laboratory in which children and teenagers can act from a new point of view.