HOW TO MAKE THE CITY BACK AGAIN…
"A Vila do Mañá" is an educational project whose goal is to promote, through game, children and teenagers' awareness of all common scales: architecture, heritage, urbanism and landscape.
HOW 'A VILA DO MAÑA' WORKS
Starting from the statement that each town or city has its own identity, the activities vary according to each place we operate, but always on the same basis.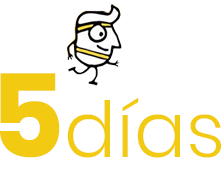 A Vila do Maña's workshop are structured in 5 days and in two different types of activities.
The 'IN' activities are carried out with children from 3 to 5 years old inside the workshop.
The 'OUT' activities turn the city we inhabit into a game board, an experimental laboratory carried out with kids from 6 to 17 years old.
The city / town we are working in has become a game board and experimentation laboratory in which children and teenagers can act from a new point of view.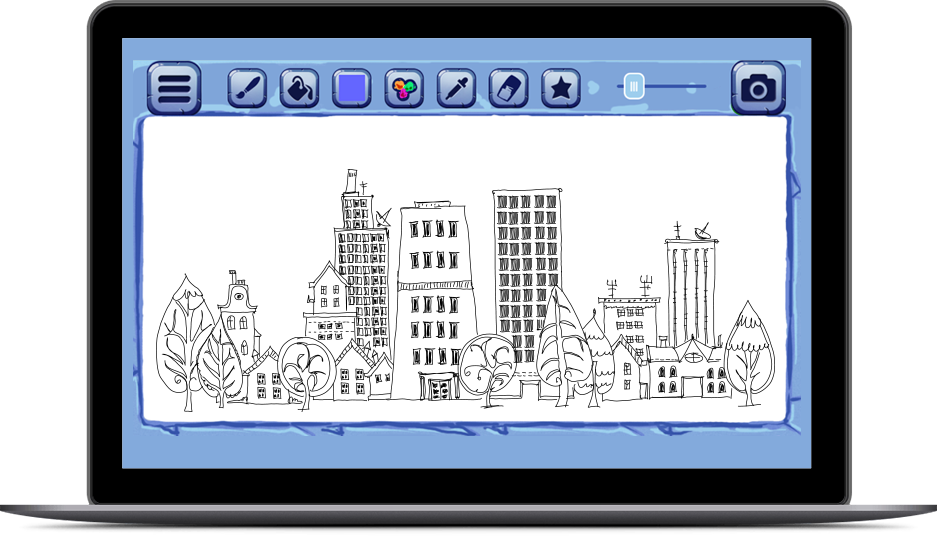 We want children to learn to look at the place where they live, using two powerful tools: ART and ARCHITECTURE.
WANT TO KNOW MORE?

WRITE US