ARZuA
changing the village
working the three-dimensional elements
The German educator Friedrich Froedel (1782-1852) was the creator of the Kindergarden for education of under-six-years-old children. The kindergarden are places to be cared for, such as small plants, so that they fully develop.
Froebel's "gifts" are pedagogical materials that do not change but are transformed; occupations are activities in which children play by transforming the objects they manipulate. The "gifts" are forerunners of today's building blocks (Lego, Tente…)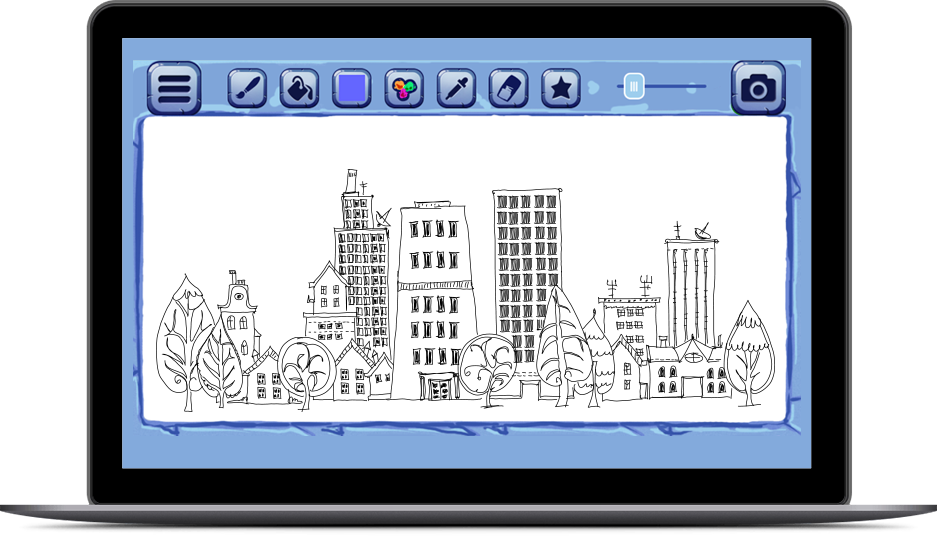 The city/town we are working in has become a playground, an experimental laboratory in which children and teenagers can act from a new point of view.