ARZuA
changing the village
working with the perception
Another fundamental tool we use is the plan. We work with the it to modify our spaces, to make them contain our works.
"The purpose of art is to impart the feeling about things as they are perceived instead of as they are known (or conceived). The "find objects strange" technique of art, of making forms difficult, of increasing the difficulty and magnitude of perception is not aesthetic as an end itself and must be prolonged. Art is a way of experiencing the quality or artistic essence of an object; the object is not the important thing. "
Viktor Shklovski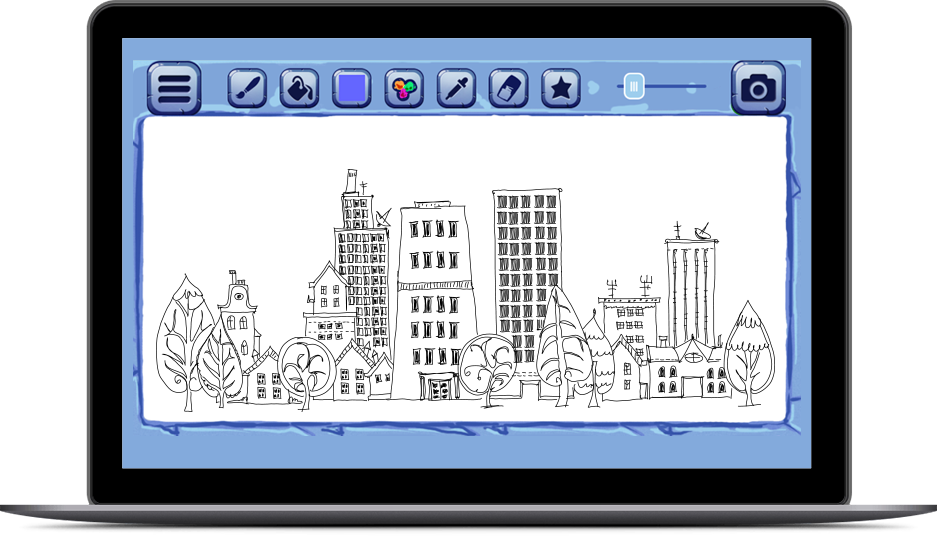 The city/town we are working in has become a playground, an experimental laboratory in which children and teenagers can act from a new point of view.