Ribeira
working with the plane
We seek work from the space of architecture and the city through the experimentation of light, texture, color, sound… The instrument is the body, which travels and plays in space with all the senses unfolded.
The horizontal plane is worked, experimented, and played with. We believe that soil is a key element in our cities. It is not the same to live on asphalt as on grass, so we can analyze the experience lived in the Main Square in Madrid, which on the fourth centenary of its creation, SPY covers the center of the square with a seventy-feet circle of artificial turf. During the two days of the intervention, people rediscovered new uses for the centenary square, the space changes and so do the uses: they sit, lie down, play or take off their shoes…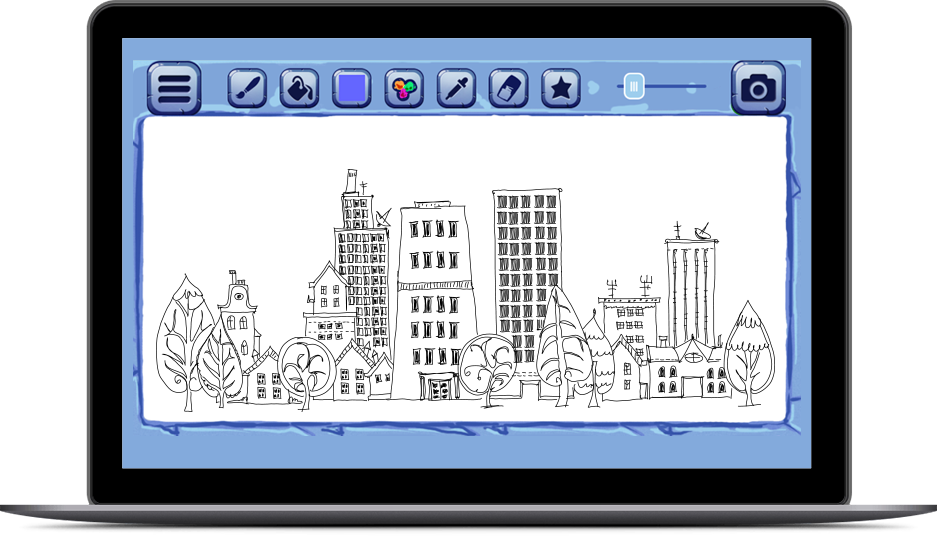 The city/town we are working in has become a playground, an experimental laboratory in which children and teenagers can act from a new point of view.