Bueu
working with the plane
The aim of the activity was to stimulate different sensations… What they feel when stepping on different materials?… How do they react to these sensations?
The reason for this activity is based on recognizing which materials are most interesting to children. What elements are their favorites to compose a floor plan of the different public places in the city. It is the first step they have to take to get a new urban sensibility.
A game board is created with the different materials, alternating with each other, and it is a kind of different floors's patchwork. Children go one by one through the board and telling us the different sensations suggested by each materials.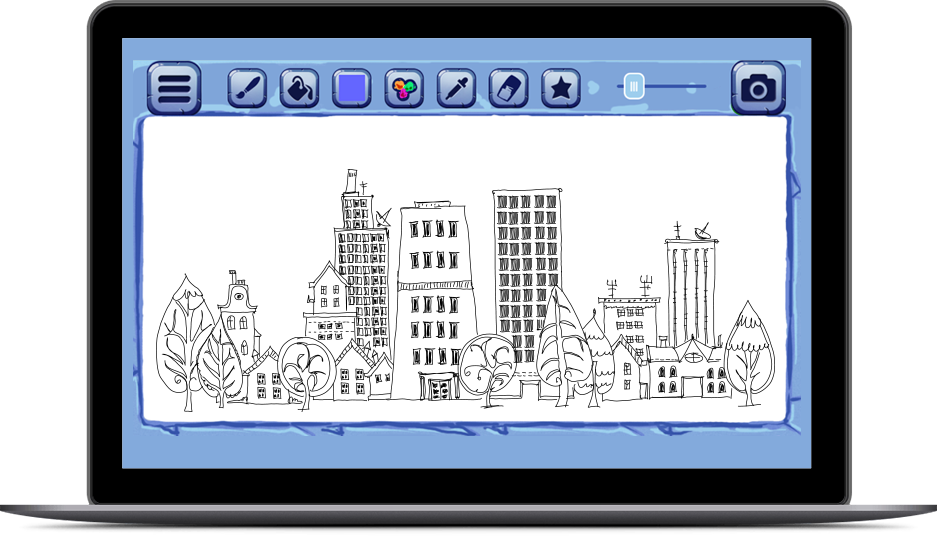 The city/town we are working in has become a playground, an experimental laboratory in which children and teenagers can act from a new point of view.