Ferrol
what would you point out from your city?
To understand how those who are and will be Ferrol's inhabitants of the future perceive their town, we drifted out with a large golden frame, so that, in our wanderings, they are framing those urban elements that are important for them.
Applying Guy Debord's Theory of Drift, we go on a journey throughout Ferrol… passing through the different spaces they decide to frame, what things are important for them… they decide which paths we follow and where we are going.
Through this method of children's participation in a friendly and participatory activity, we can begin to intuit their judgment when understanding their habitat.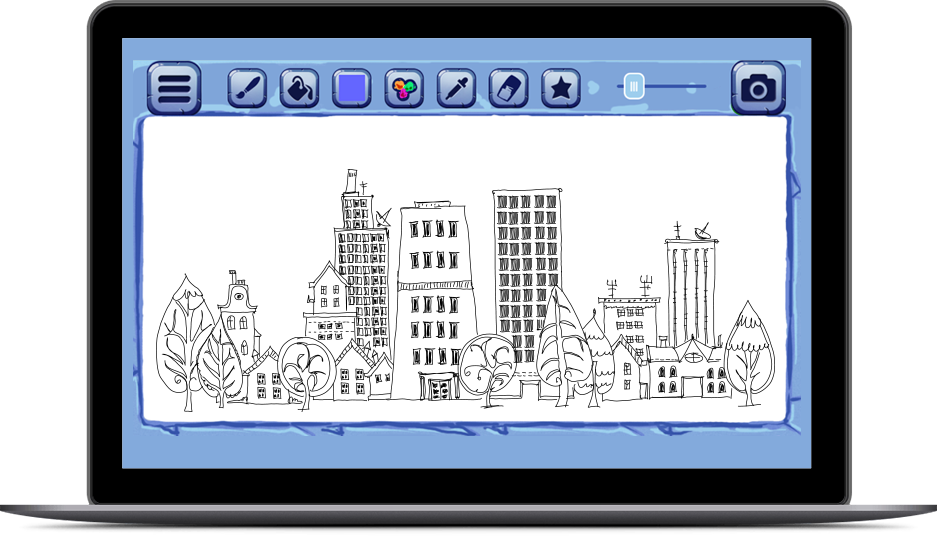 The city/town we are working in has become a playground, an experimental laboratory in which children and teenagers can act from a new point of view.