Ferrol
WHAT IS IT ON THE OTHER SIDE OF THE WALL?
DO WE KNOW THE CITY WHERE WE LIVE?
To continue working with a vertical plane, and since we are in Ferrol, we propose to act on the Arsenal Wall.
The wall of the Arsenal is understood as a great barrier, a border that separates two cities. This problem is exposed to children through a game, what do you think is 'on the other side of the wall?'
With 'A Vila do Maña's workshop, the city in which they live is not an abstract idea, nor is it a series of partial images; begins to be understood as a much more complex and broad environment, which brings us closer to the notion of habitat: the space that transcends its physical location in a territory in which we solve our needs, establishing relationships with other people and the environment, both natural and built; involving processes in which it is transformed, but in which we are also transformed. Habitat also involves the memory and symbolism of the community. In few words, habitat as a system of relationships and processes that are generated between three elements: nature, society and the inhabitant.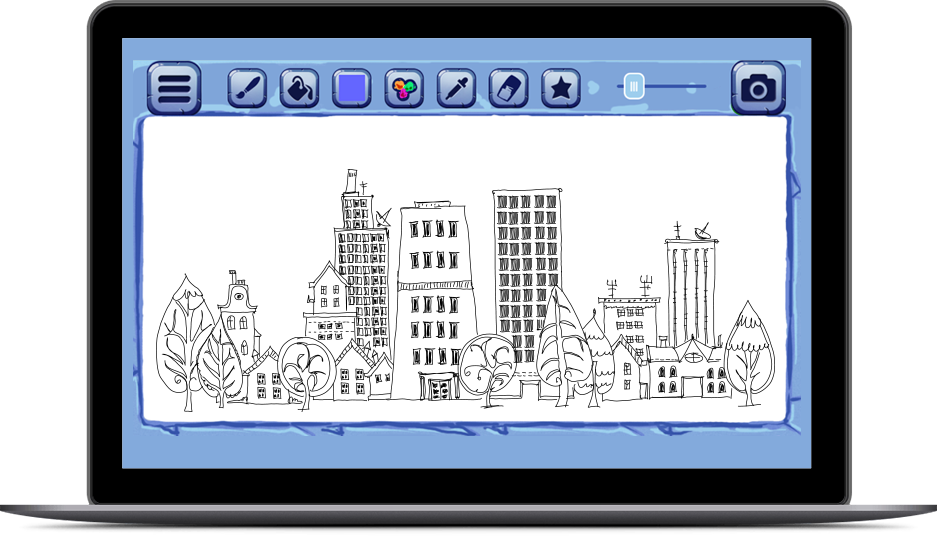 The city/town we are working in has become a playground, a laboratory of experimentation so that children and teenagers can act from a new point of view.