São Paulo
What would you point out from where you live?
framing A OCUPAçÃO 9 DE JULHO
The perception of one's own body, as well as the conception of the environment around us, are fundamental concepts in this workshops.
A Ocupação 9 de Julho is one of the symbols of the fight for dwelling in São Paulo, capable of bringing together sectors of the intellectual and financial elite around the cause.
Nowadays, it is one of the most active occupations in the center of São Paulo, hosting a weekly routine of educational activities and cultural programs open to the public.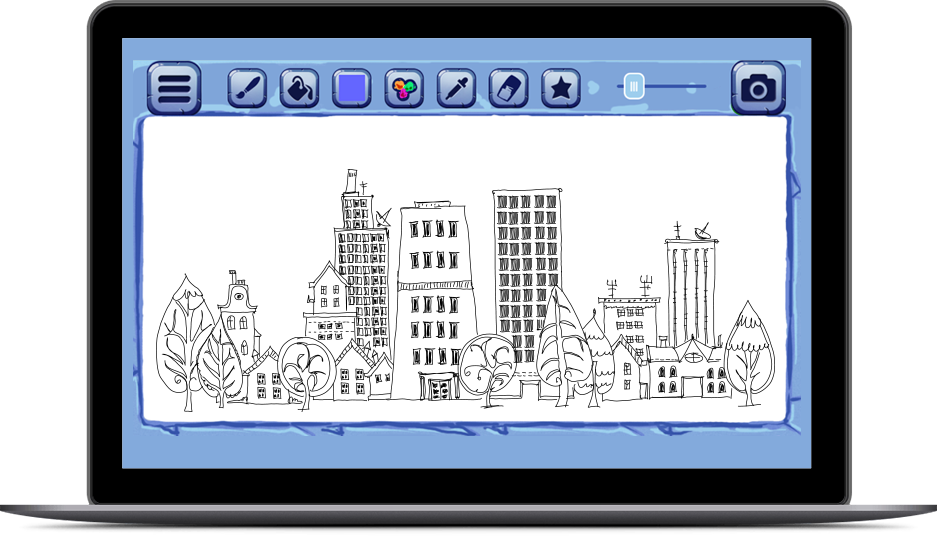 The city/town we are working in has become a playground, an experimental laboratory in which children and teenagers can act from a new point of view.