Ribeira
what would you point out from your city?
By framing an item, it is automatically given value, we elevate it to the category of work of art. Now we need to know which spaces can be elevated to this category in Carballo, which are those places they appreciate, that they consider important enough to frame them.
"In this social and spatial context where 'A Vila Do Mañá' develops its proposals, it consists on a recent but very intense project that feeds both on the original experiences and proposals of Froebel and his deep footprints in the world of education and architecture, as one of the most recent contributions of the increasingly important group dedicated to Education in Architecture; becoming part of this valuable group of architecture professionals committed to education that we are fortunate to have active in Spain and Galicia."
Xosé M Rosales Noves (TERRA project coordinator)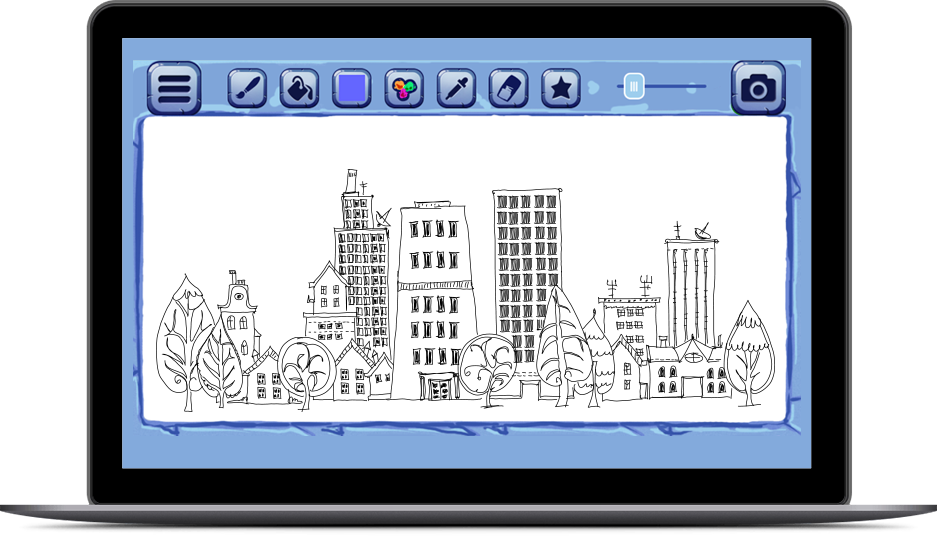 The city/town we are working in has become a playground, an experimental laboratory in which children and teenagers can act from a new point of view.