We propose to carry out an ephemeral intervention to humanize the outer face of the wall. The wall will be used as if it were a large canvas on which the silhouettes of the kids will be reflected, using only water as a brush.
The effect would be transient, the children's silhouettes could be seen on the wall while it was wet, regaining its original appearance as soon as it dried.
We introduce the concept of human scale and city scale. Beginning with the awareness of their own body dimensions, the kids can approach other dimensions such as the city and the territory. It is a perceptual journey that we place between the hand, which represents the next to his body, and the horizon, the distant that reaches the sight.
This intervention is based on the experiences of Yves Klein, who in his monochrome works, highlighted the silhouette of naked women with its famous blue color, women were the brushes, leading to interesting studies of scale and human form.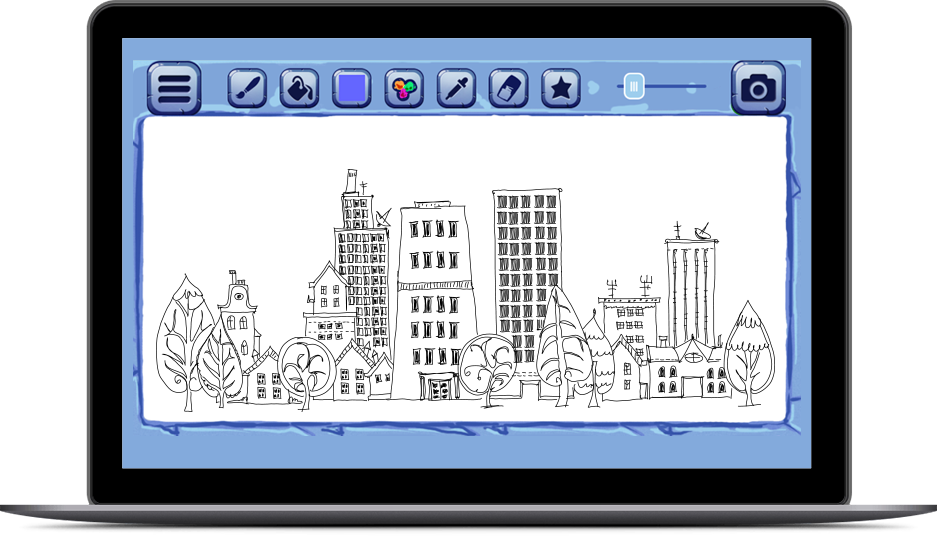 The city/town we are working in has become a playground, a laboratory of experimentation so that children and teenagers can act from a new point of view.