Cambados
changing the village
Game is a main activity for children's development. It is a powerful learning tool for a society's attitudes, behaviors and values.
We look for the acquisition of a greater knowledge of the city in which the children live; an appropriation of spaces that are vetoed on a daily basis; the freely movement in the squares; spatial empowerment together with other kids, favoring their coexistence; appreciation of the place in which they live through a new look at their habitat; to make them responsible for the environment, to also know the elements that make up the immaterial place; and above all, to demonstrate to them their transformation capacity.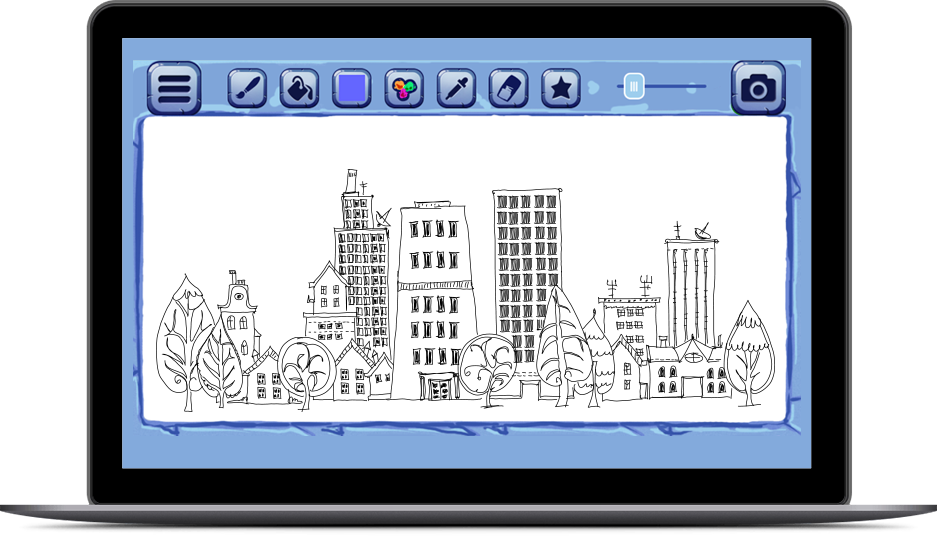 The city/town we are working in has become a playground, an experimental laboratory in which children and teenagers can act from a new point of view.