São Paulo
CHANGING THE SPACE
Another fundamental tool we use is the plan. We work with the it to modify our spaces, to make them contain our works.
"But the line hides among its other properties, and ultimately, the deeply hidden desire to procreate a plane, thus becoming a thicker, more closed in its own. […] When the line dies, at what time does the plane arise? […] Basic plan means the material surface called to receive the content of the work. […] The basic schematic plane is limited by two horizontal and two vertical lines, and thus acquires, in relation to the surrounding environment, an independent entity."
Kandinsky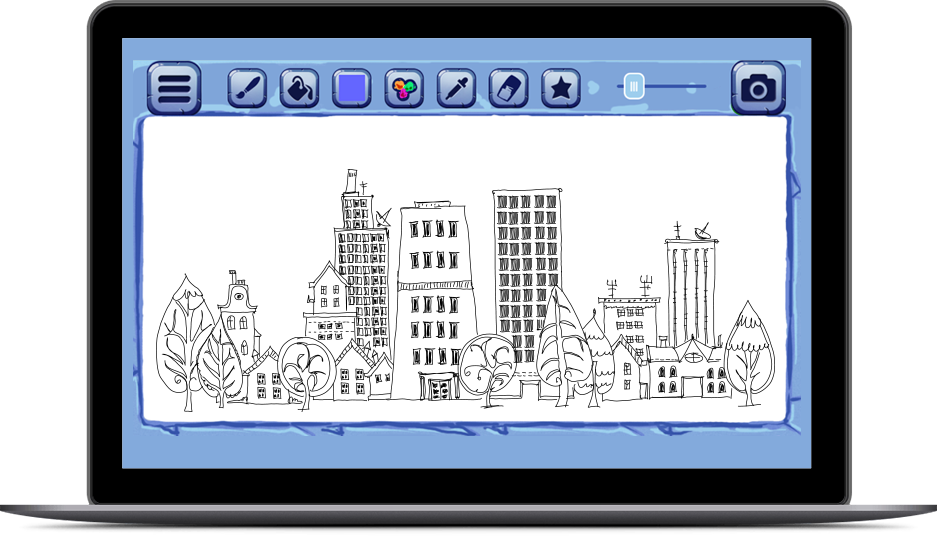 The city/town we are working in has become a playground, an experimental laboratory in which children and teenagers can act from a new point of view.