working with the vertical plane
The aim is to raise awareness about the inclusion of greenery in the city by creating and planting seed bombs, developed by Japanese naturalist Masanobu Fukuoka.
We want to think of how we relate to the planet. Make children aware that sustainability is a balance between what allows us to develop our lives and what does not compromise the survival of future generations. Thus, we realize that we only have one planet with limited resources, and that it is impossible to maintain our current rate of consumption.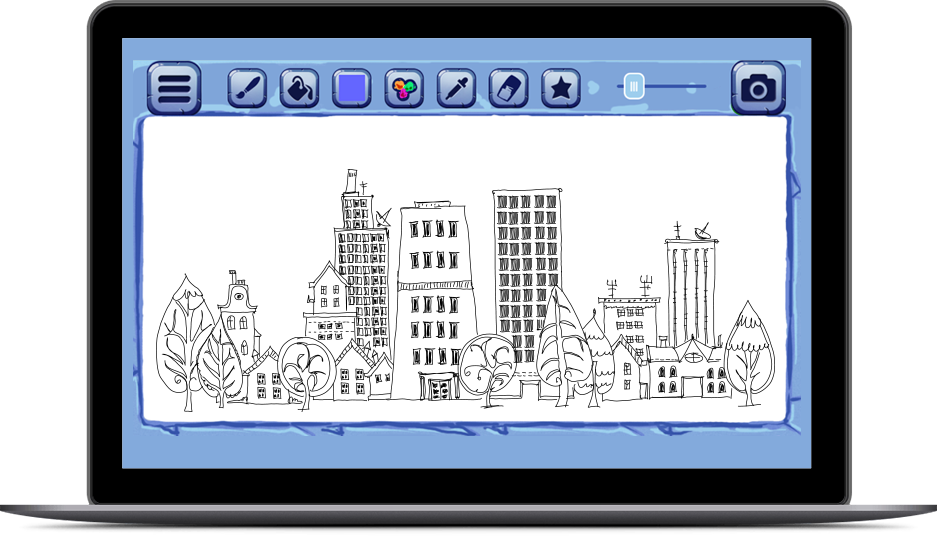 The city/town we are working in has become a playground, a laboratory of experimentation so that children and teenagers can act from a new point of view.