Ribeira
changing the city
working with the three-dimensional elements
Finally and outside those tools we use defined by Kandinsky, we work with three-dimensional elements, for which we will be based on the "third gift" of Froebel.
In Architecture we have Froebel's reference through Frank Lloyd Wright, who was educated with this method. It is a system based on the creativity and intuition of the child through direct experience, play and nature. It creates a pedagogical resource based on "gifts" and "occupation".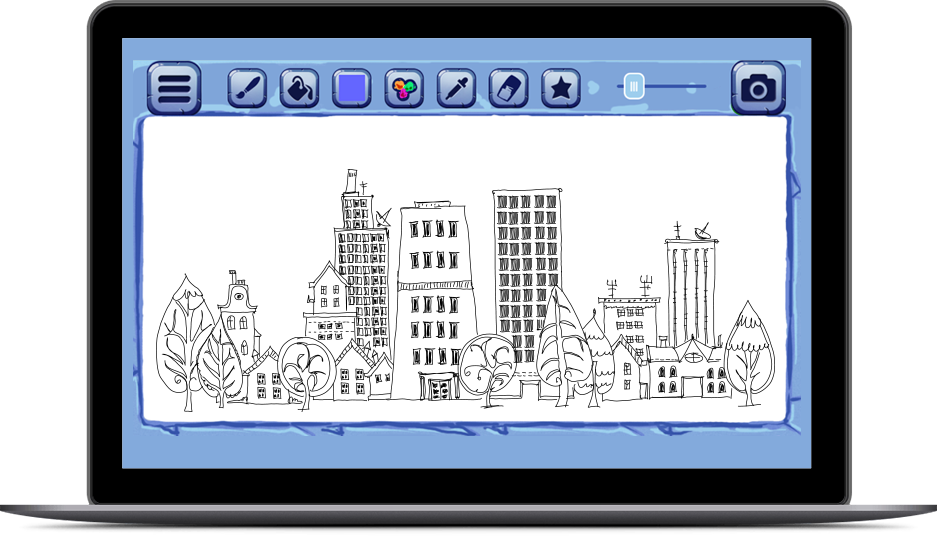 The city/town we are working in has become a playground, an experimental laboratory in which children and teenagers can act from a new point of view.